Ars Technica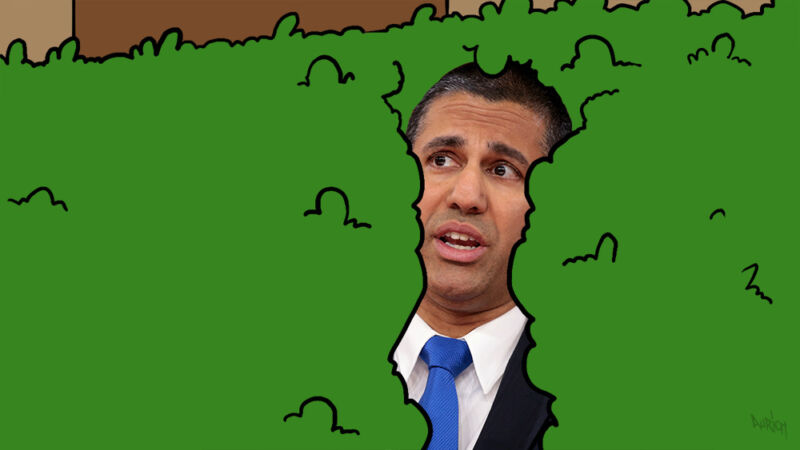 Federal Communications Commission Chairman Ajit Pai said he is dropping his plan to help President Trump impose a crackdown on social-media platforms and offered mild criticism of Trump's incitement of a mob that stormed the US Capitol in a failed bid to overturn the election results.
In October, Pai backed Trump's proposal to limit the Section 230 legal protections for social-media websites that block or modify content posted by users. At the time, Pai said he would open an FCC rule-making process to declare that companies like Twitter and Facebook do not have "special immunity" for their content-moderation decisions. But Pai hasn't moved the proposal forward since Trump's election loss and has now stated in an interview that he won't finalize the plan.
"The status is that I do not intend to move forward with the notice of proposed rule-making [to reinterpret Section 230] at the FCC," Pai said in an interview published yesterday by Protocol. "The reason is, in part, because given the results of the election, there's simply not sufficient time to complete the administrative steps necessary in order to resolve the rule-making. Given that reality, I do not believe it's appropriate to move forward." Pai announced shortly after Trump's election loss that he will leave the FCC on January 20, President-elect Joe Biden's inauguration day.
Read 8 remaining paragraphs | Comments