Ars Technica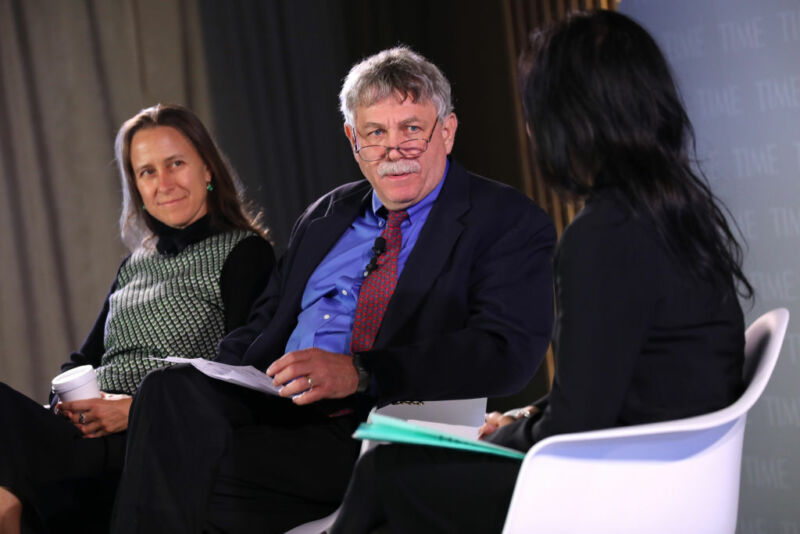 During the height of the presidential election last October, President Trump warned voters that if Joe Biden was elected president, he would "listen to the scientists." Now, as the president-elect is about to be inaugurated as the 46th president of the United States, Biden appears to be leaning into this attack line.
On Friday, the incoming Biden administration announced that it would name Eric Lander to become director of the Office of Science Technology and Policy. As is customary in this role, Lander will also serve as chief "science advisor" to the president. In addition, Biden announced that he is making the science advisor a cabinet-level position. This is a first for this role.
"Science will always be at the forefront of my administration—and these world-renowned scientists will ensure everything we do is grounded in science, facts, and the truth," President-elect Biden said in a news release announcing the appointments.
Read 5 remaining paragraphs | Comments