Ars Technica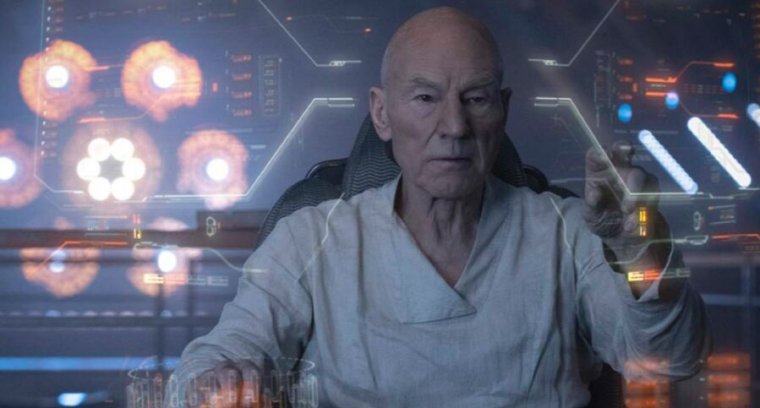 It's time for yet another streaming service—sort of. ViacomCBS has announced that Paramount+ will launch on March 4, but it's more of an evolution than a wholly new service, as it replaces and expands upon the company's previous service, CBS All Access.
The move to replace CBS All Access was announced several months ago. It's in large part a result of the completion of the merger between CBS and Viacom, as CBS All Access launched before that merger, but the merger greatly increased the content library that could be put on a streaming service run by the company.
In addition to shows associated with the CBS TV network, Paramount+ will include content from properties Viacom brought to the mix, including MTV, BET, Comedy Central, VH1, and Nickelodeon, as well as theatrically released films from Paramount Pictures.
Read 8 remaining paragraphs | Comments