Ars Technica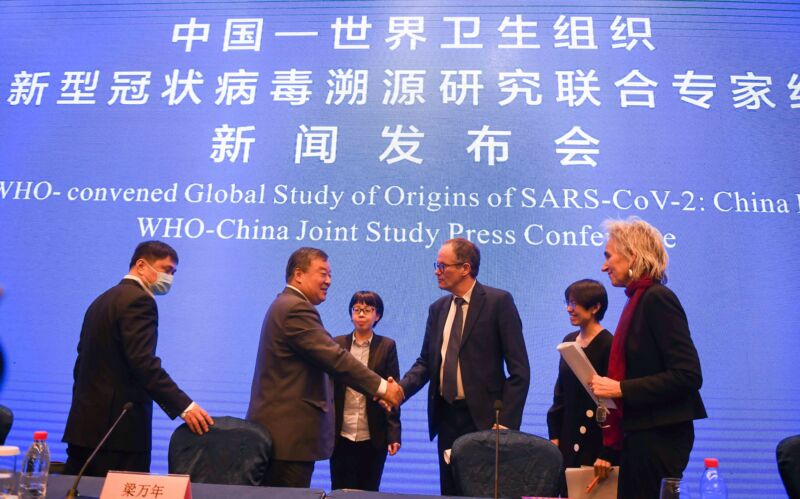 The Chinese government failed to share key data on early COVID-19 cases with a team of international scientists investigating how the pandemic began.
The researchers had requested raw data on 174 of the very first COVID-19 cases identified in Wuhan, China during December 2019, as well as other cases. But the team—assembled by the World Health Organization—was only given a summary of those early cases, according to multiple media reports.
Having such detailed patient data from the start of an outbreak is "standard practice for an outbreak investigation," Dominic Dwyer, an Australian infectious diseases expert and WHO team member, told Reuters in an interview Saturday. Dwyer emphasized that data on those 174 cases is particularly key because only half of them were connected to the Huanan seafood market, which was initially thought to be the source of the outbreak.
Read 10 remaining paragraphs | Comments