Ars Technica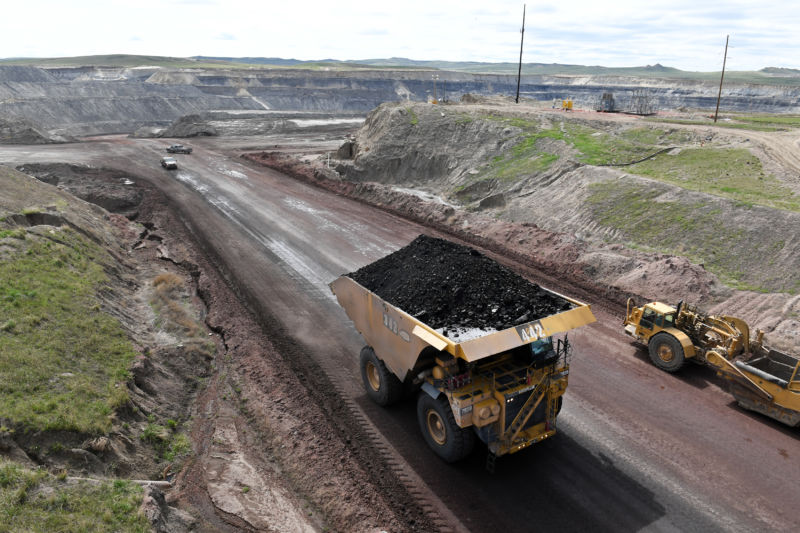 On Monday, the EPA issued updated rules on pollution limits that haven't been updated in over 30 years. The rules cover water pollution that results from burning coal for power, pollution that can place a variety of toxic metals into the nation's waterways. The 2020 regulations replace an Obama-era attempt to set more stringent rules to limit pollution, with the changes motivated in part by the EPA's decision to avoid having the added costs of control measures push any coal plants out of business.
From fossil fuels to water
Coal is the dirtiest form of electricity generation, with a lot of its problems caused by the release into the air of particulates, toxic metals like mercury, and harmful environmental chemicals like sulfates. But, somewhat ironically, controlling these pollutants creates its own set of problems. Many of processes that remove these chemicals from coal plant exhaust end up with some of the exhaust components dissolved in water.
In addition, the byproduct of coal production, the coal ash, is often cooled and moved out of the plant using water, producing even more contaminated material. The list of toxic materials in this water is extensive—arsenic, lead, mercury, selenium, chromium, and cadmium. These materials have a variety of health effects, and many can persist in the environment for decades or longer. The EPA has estimated that this contaminated water accounts for about 30 percent of all of the toxic pollutants releases in the United States.
Read 8 remaining paragraphs | Comments