Ars Technica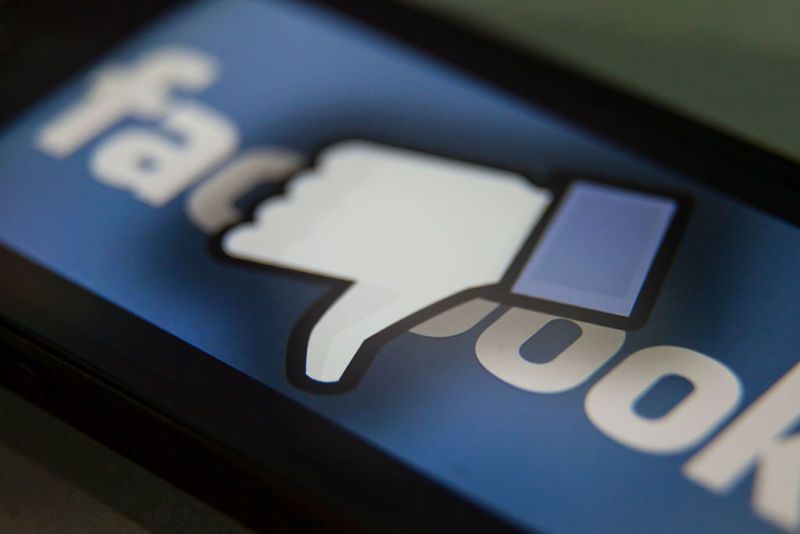 This afternoon, Facebook removed from its platform a series of campaign ads for President Donald Trump, citing policy against hate speech—a takedown that landed right in the middle of a hearing where a Facebook official was being grilled by Congress about the site's failures to act on hate speech originating from the White House.
The ad campaign, paid for by Trump's reelection committee, ran on the official Facebook pages for Trump, Vice President Mike Pence, and the "Team Trump" campaign. The text of the advertisements reads, "Dangerous MOBS of far-left groups are running through our streets and causing absolute mayhem," and it encourages viewers to sign up for communications with, "Please add your name IMMEDIATELY to stand with your President and his decision to declare ANTIFA a Terrorist Organization."
The ad campaign began running since June 3, according to left-leaning watchdog group Media Matters. As of yesterday, however, a new version of the ad started running on Facebook, featuring an inverted red triangle with a black outline. As immediately pointed out by several anti-defamation groups and media outlets, that symbol was used by the Nazi party to identify political prisoners in concentration camps. That category first included communists, then also social democrats, socialists, anarchists, trade unionists, Freemasons, and other perceived threats.
Read 12 remaining paragraphs | Comments