Ars Technica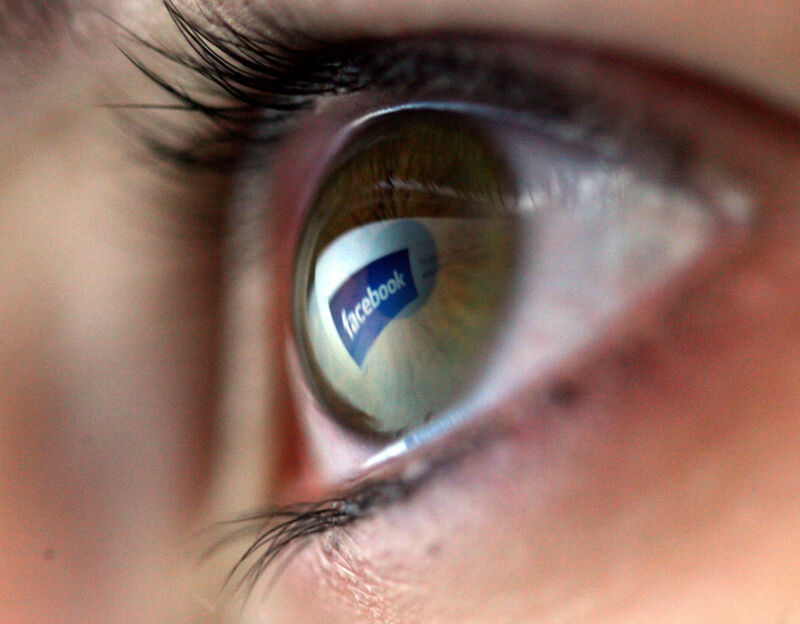 Millions of Facebook users in Illinois will be receiving about $340 each as Facebook settles a case alleging it broke state law when it collected facial recognition data on users without their consent. The judge hearing the case in federal court in California approved the final settlement on Thursday, six years after legal proceedings began.
"This is money that's coming directly out of Facebook's own pocket," US District Judge James Donato said, according to the Chicago Tribune. "The violations here did not extract a penny from the pockets of the victims. But this is real money that Facebook is paying to compensate them for the tangible privacy harms that they suffered."
Three different Illinois residents filed suit against Facebook in 2015 and claimed that the service's "tag suggestions" feature, which uses facial recognition to suggest other users to tag in photos, violated their rights under the Illinois Biometric Information Privacy Act (BIPA). The suits were eventually rolled together into a single class-action complaint and transferred to federal court in California.
Read 6 remaining paragraphs | Comments