Ars Technica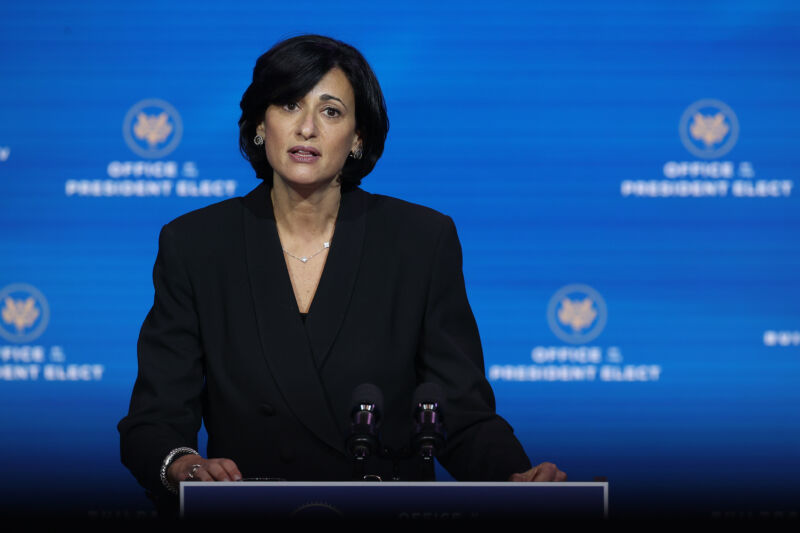 Midday today, January 20, Dr. Rochelle Walensky will take over as director of the Centers for Disease Control and Prevention—and one of her top priorities will be to try to undo all the harms done to the agency by the Trump administration.
"How is it that I make sure that the people who are there—these incredible scientists, these incredible civil servants for their entire career—understand and feel the value that we should be giving them? They have been diminished. I think they've been muzzled, that science hasn't been heard," Walensky said in a brief, but wide-ranging interview with JAMA Tuesday. "This top-tier agency—world renowned—hasn't really been appreciated over the last four years and really markedly over the last year. So, I have to fix that."
Part of her plan to do that is unmuzzling those scientists and getting their science out to the public where it can make a difference. And that blends into the next challenge: "We obviously need to get this country out of COVID and the current pandemic crisis," she said. And that will also entail increasing communication with the public, as well as state and local health authorities and members of Congress.
Read 7 remaining paragraphs | Comments