Ars Technica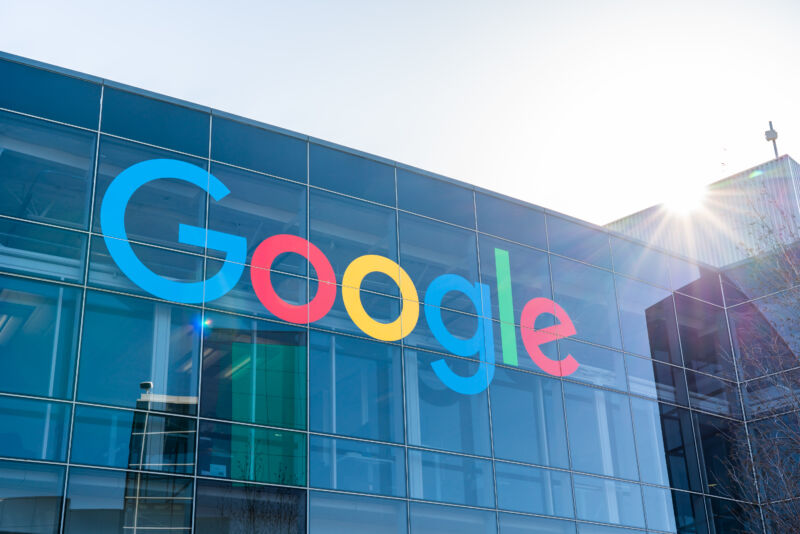 Google is trying to make it a little harder for a determined stalker to spy remotely on their spouse, partner, or ex by prohibiting advertising for stalkerware apps on its services—with one giant loophole.
The search giant updated its advertising policy to say that effective August 11, the company will no longer allow "the promotion of products or services that are marketed or targeted with the express purpose of tracking or monitoring another person or their activities without their authorization." Notably, the ban does not include private investigation services or apps and services designed for parents to track or monitor their minor children.
The change may sound like it addresses only a tiny niche, but the problem of stalkerware is unfortunately widespread. According to data from the Centers for Disease Control and Prevention, about one in four women and one in ten men have experienced some form of violence, stalking, or abuse from a partner. About 10 percent of women and 2 percent of men specifically report experiencing stalking by an intimate partner.
Read 3 remaining paragraphs | Comments