Ars Technica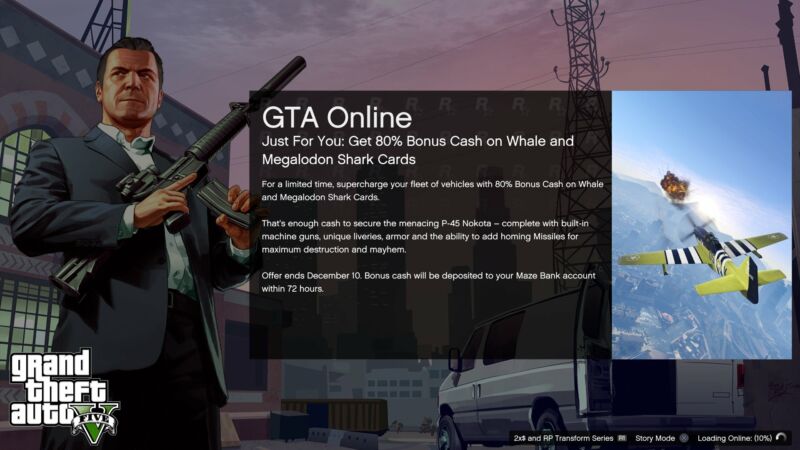 A hacker going by the handle T0st says he has figured out a core issue that caused longer-than-necessary load times in Grand Theft Auto Online for years. The hacker has released a proof of concept DLL fix that shortens those lengthy startup times by roughly 70 percent.
Grand Theft Auto Online's PC load times have been a persistent issue for seven years now, remaining slow despite general improvements to hardware and the game's status as a continuing lucrative revenue stream for publisher Take Two. An anonymous Reddit poll last year found that roughly half of players were waiting three to six minutes for the game to load up, and about 35 percent of players waiting even longer to start every session.
That's not a scientific survey or anything, but even accounting for self-selection and reporting issues, those load times are very long, especially for such an old game. The problem is even harder to understand when the single-player Grand Theft Auto V tends to load many times faster.
Read 6 remaining paragraphs | Comments