Ars Technica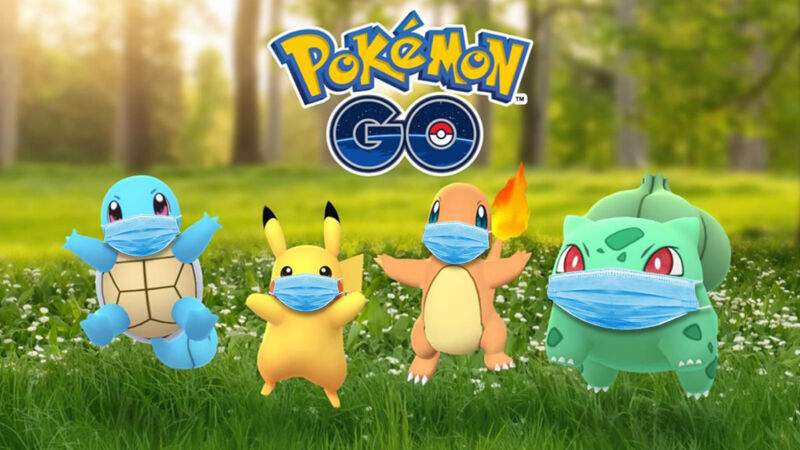 Since its launch in 2016, the premise of mobile titan Pokémon Go has centered on roaming the outdoors in search of mystical little creatures. As a result, it's a game that's particularly ill-suited to pandemic-derived restrictions on movement.
In an attempt to remedy this, Pokémon Go developer Niantic has rolled out regular updates to make the game more quarantine-compatible in recent months. This has led to a new era of play among many in the Pokémon Go scene. Call it "stay-at-home, play-at-home."
Such a systemic change in the way Pokémon Go is played was likely necessary for the game to survive in an era where many (if not most) players were unable or afraid to travel and gather together for their usual raids. By providing players with a way to play from home, Niantic is effectively removing the golden geese taunting them from the park across the road.
Read 24 remaining paragraphs | Comments