Ars Technica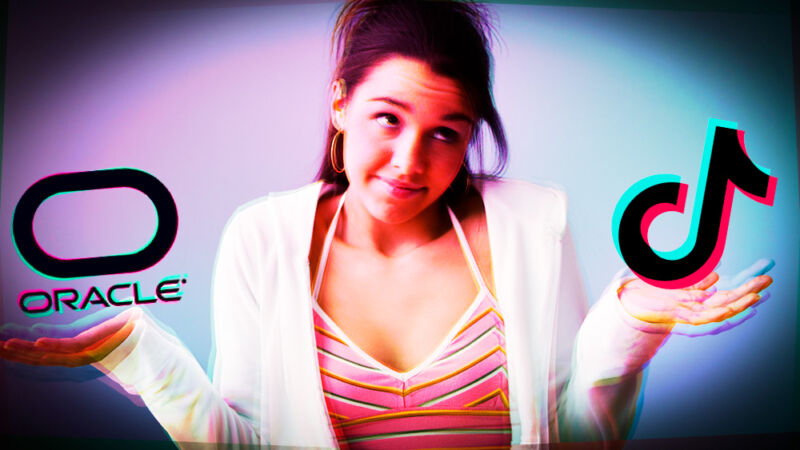 The weird deal Oracle arranged at the behest of the Trump administration to buy TikTok without actually acquiring it has been permanently back-burnered, according to a new report.
The transaction, which has gone effectively nowhere since it was first announced, is now "shelved," the ever-popular "people familiar with the situation" told The Wall Street Journal. This move effectively puts an end to a saga that played out over many months and many tweets.
Back in August 2020 (roughly a hundred years ago, it now feels like), former President Donald Trump issued an executive order declaring TikTok and another China-based app, WeChat, to be a "national emergency." A week later, a second order (PDF) gave TikTok's parent company, Beijing-based ByteDance, 90 days to divest the app to a US owner or cease operations in the States.
Read 9 remaining paragraphs | Comments