Ars Technica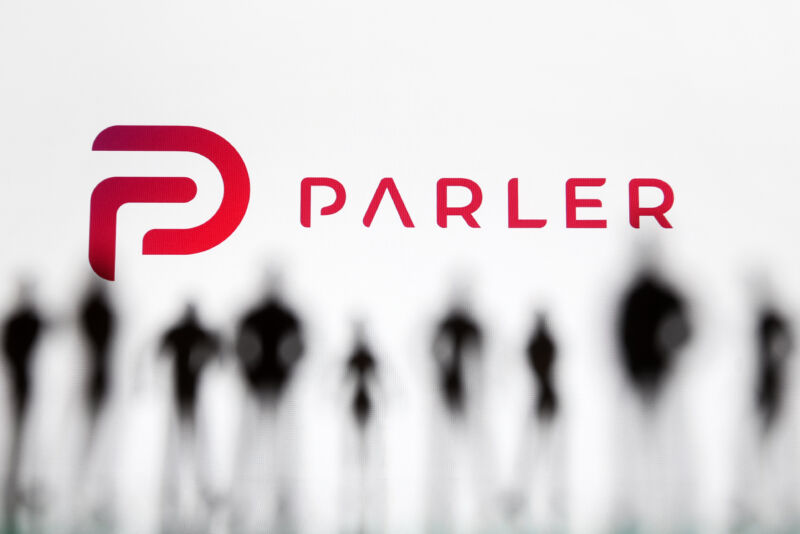 Parler co-founder and CEO John Matze, who helmed the company through its explosive 2020 growth and even more explosive 2021 deplatforming, has reportedly been fired.
The company board ousted the former executive last Friday, The Wall Street Journal was first to report. In a statement, Matze said he "met constant resistance" to his "product vision," his "strong belief in free speech," and his view of how Parler should be run, adding that he advocated for "more product stability and what I believe is a more effective approach to content moderation." Matze claimed to have been within "days" of bringing Parler back online at the time he was ousted.
Matze's original approach to content moderation—i.e., not having any—is what landed Parler in hot water last month and resulted in it eventually being kicked off the entire Internet.
Read 7 remaining paragraphs | Comments