Ars Technica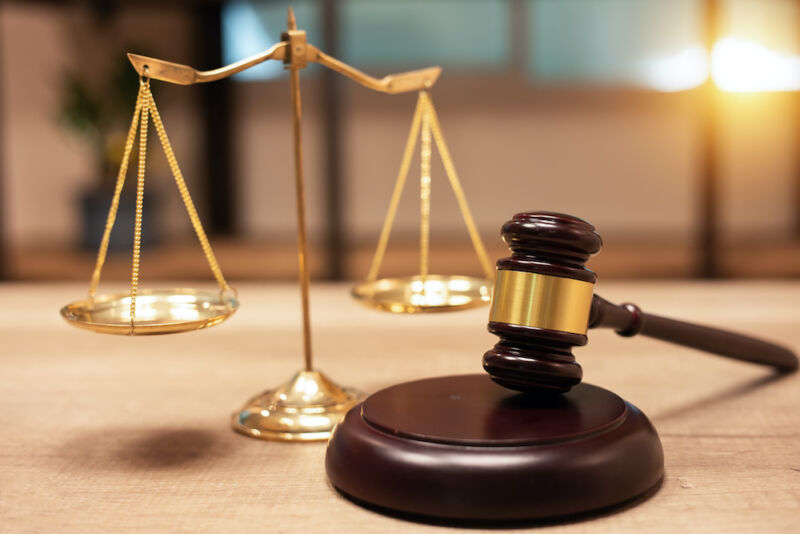 A former phone company worker has been charged with conspiracy to commit fraud for allegedly using his access to customer account data to take over the phone numbers of 19 customers, including at least one cryptocurrency holder.
Stephen Daniel DeFiore of Brandon, Florida, received about $2,325 between October 20, 2018, and November 9, 2018 in exchange for swapping the targeted customers' SIM cards with ones belonging to a co-conspirator, prosecutors in New Orleans said earlier this week. For each SIM swap, the co-conspirator sent DeFiore the customer's phone number, a four-digit PIN, and a SIM card number to which that phone number was to be swapped, prosecutors said.
The charges come eight months after federal prosecutors charged Richard Yuan Li of Hercules, California, with conspiracy to commit fraud for his alleged role in a SIM swap scam that targeted at least twenty people. Li was in possession of an iPhone 8 which the number of at least one of DeFiore's victims was routed to, prosecutors said.
Read 5 remaining paragraphs | Comments