Ars Technica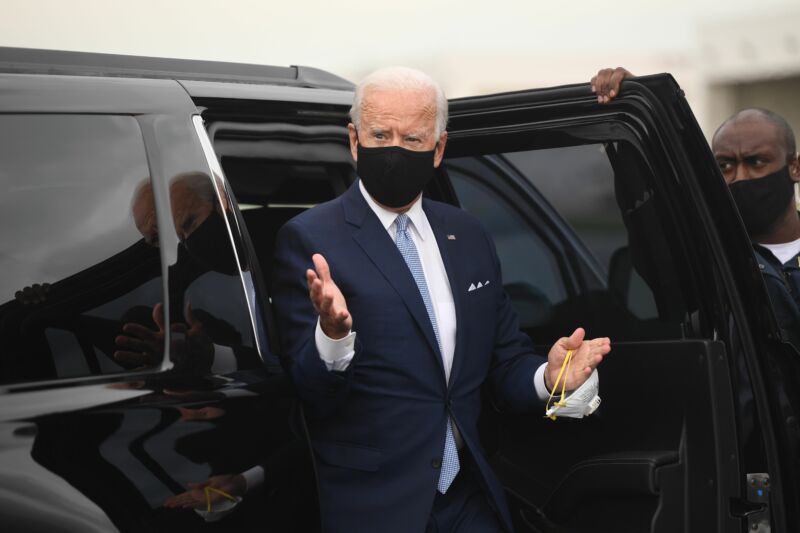 Steve Scalise, a leading Republican in the House of Representatives, has deleted a tweeted video that contained an edited exchange between Democratic presidential nominee Joe Biden and activist Ady Barkan. The altered video appeared to show Biden clearly endorsing reduced funding for police, while the genuine clip was more ambiguous.
The segment was part of a longer video that portrayed Democrats as advocates of police abolition and "mob rule." Twitter slapped the tweet with a "manipulated media" label over the weekend.
"These are not my words," wrote Barkan, who suffers from ALS and as a result speaks with a synthesized computer voice. "I have lost my ability to speak, but not my agency or my thoughts." He called on Scalise, the House Republican whip from Louisiana, to remove the video. "You owe the entire disability community an apology," he said.
Read 11 remaining paragraphs | Comments