Ars Technica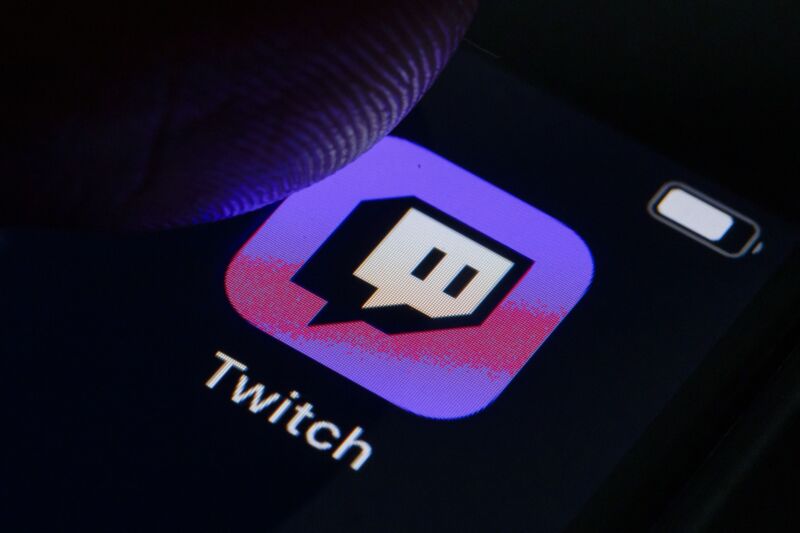 On Wednesday, an automated alert about Twitch account bans included a somewhat surprising account name: "@DonaldTrump." The surprise came because Twitch had already "indefinitely suspended" the former president's official Twitch channel on January 7 in the wake of his January 6 speech inciting a seditious riot at the US Capitol.
Following this Wednesday alert, Twitch confirmed to Ars Technica that this was no accident: Trump's account is indeed outright banned. Twitch continues to call the ban an "indefinite suspension," but it has not offered any timeline for its return or steps that its account holders (either Trump himself or any representatives) may take to reverse the decision. Wednesday's news lines up with a Tuesday claim by DW News reporter Dana Regev, who had hinted at Twitch waiting until after President Joe Biden's inauguration to make a firmer ruling on the previous ban.
The service took the rare step of outlining the exact reason for the ban, a courtesy generally not reserved to those affected. This lack of clarity emerged in particular when Twitch offered no explanation about banning Guy "DrDisrespect" Beahm in the wake of spreading COVID-19 misinformation.
Read 5 remaining paragraphs | Comments