Ars Technica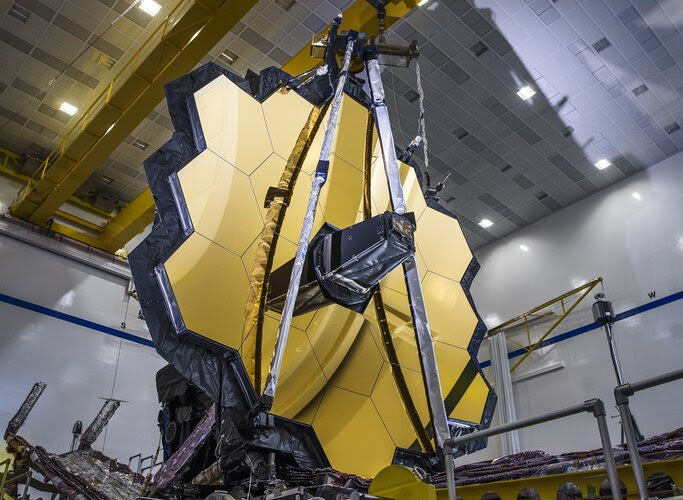 NASA officials announced Thursday they are now targeting a launch date of October 31, 2021, for the James Webb Space Telescope. This represents a seven-month delay from the previously announced March 2021 date for the $10 billion telescope that will allow scientists to observe deeper into the universe than ever before.
In a teleconference, NASA scientists explained that the latest delay has been driven primarily by the COVID-19 pandemic. Not only have employees at NASA and the telescope's primary contractor, Northrop Grumman, lost work time—they were working two shifts prior to the onset of the pandemic—the new schedule factors in the potential for additional lost time due to the virus.
Because of the additional margin in the schedule, the NASA officials expressed confidence in the new date. "We're not expecting to go beyond October 31st," said Gregory Robinson, NASA's Webb program director.
Read 6 remaining paragraphs | Comments